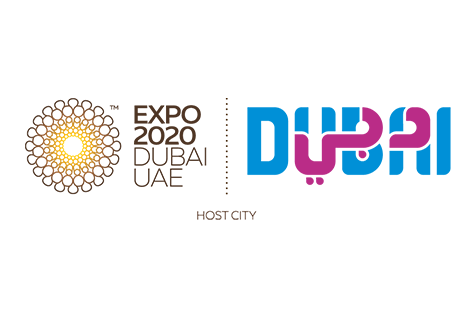 EXPO 2020 DUBAI
From 20 October, 2020 till 10 April, 2021, the World Expo will be hosted for the first time in the Middle East, in Dubai, UAE.
Over 190 countries will participate to showcase dynamic, innovative and creative solutions around the sub themes of Opportunity, Mobility and Sustainability.
Expo 2020 will welcome 25 million visits of which 70% will be international visitors.